Competitive Opportunities: Awards, Grants & Scholarships
From time to time, The 1947 Partition Archive is able offers a number of grants, fellowship and scholarship opportunites in collaboration with foundations and community donors in a variety of areas, including oral history field work,  archival research, digital archiving, specific internships and more.  The ten year old Story Scholars Program which entails documenting oral histories in the field, remains our most popular program.
Current Award Opportunities
The following are ongoing cyclical opportunities.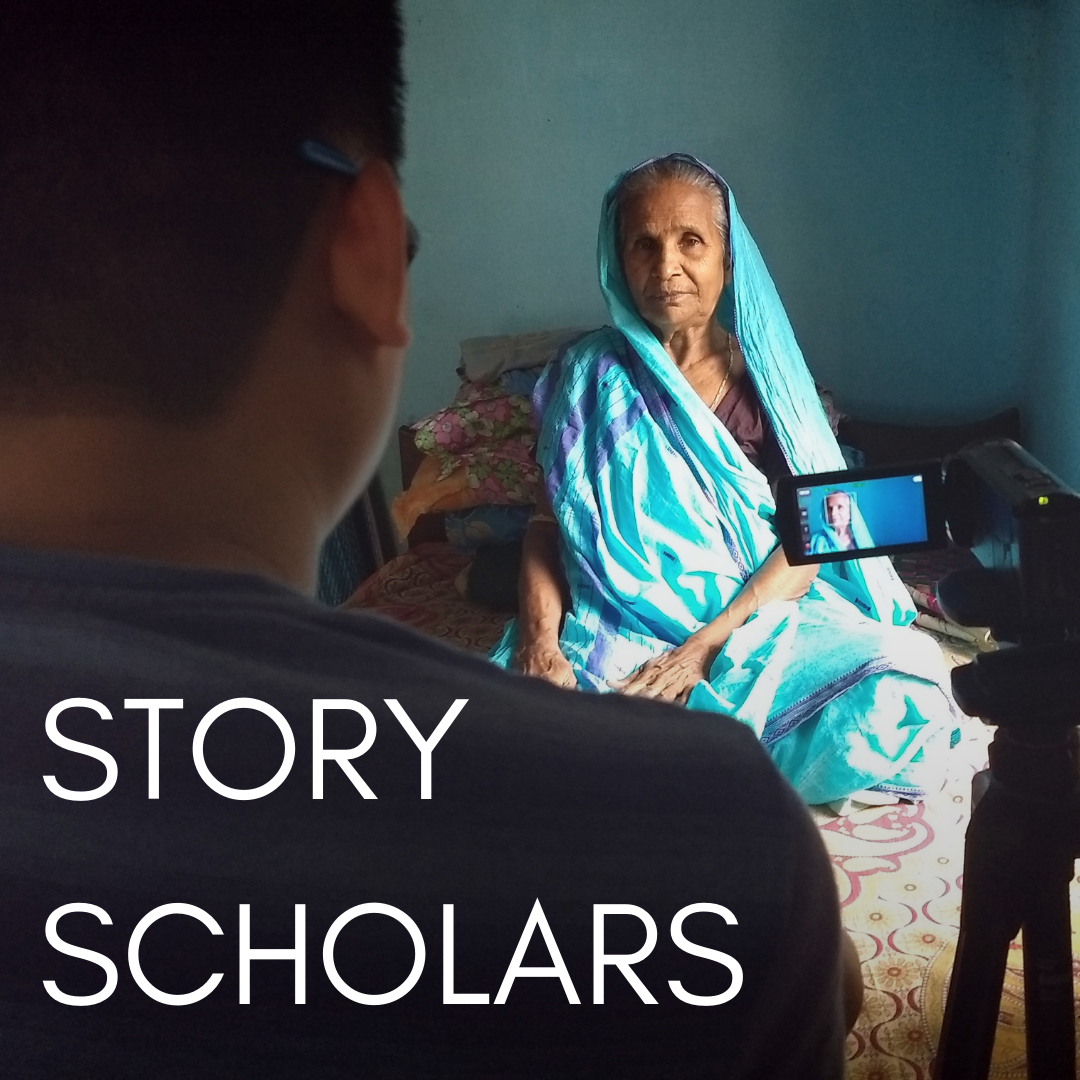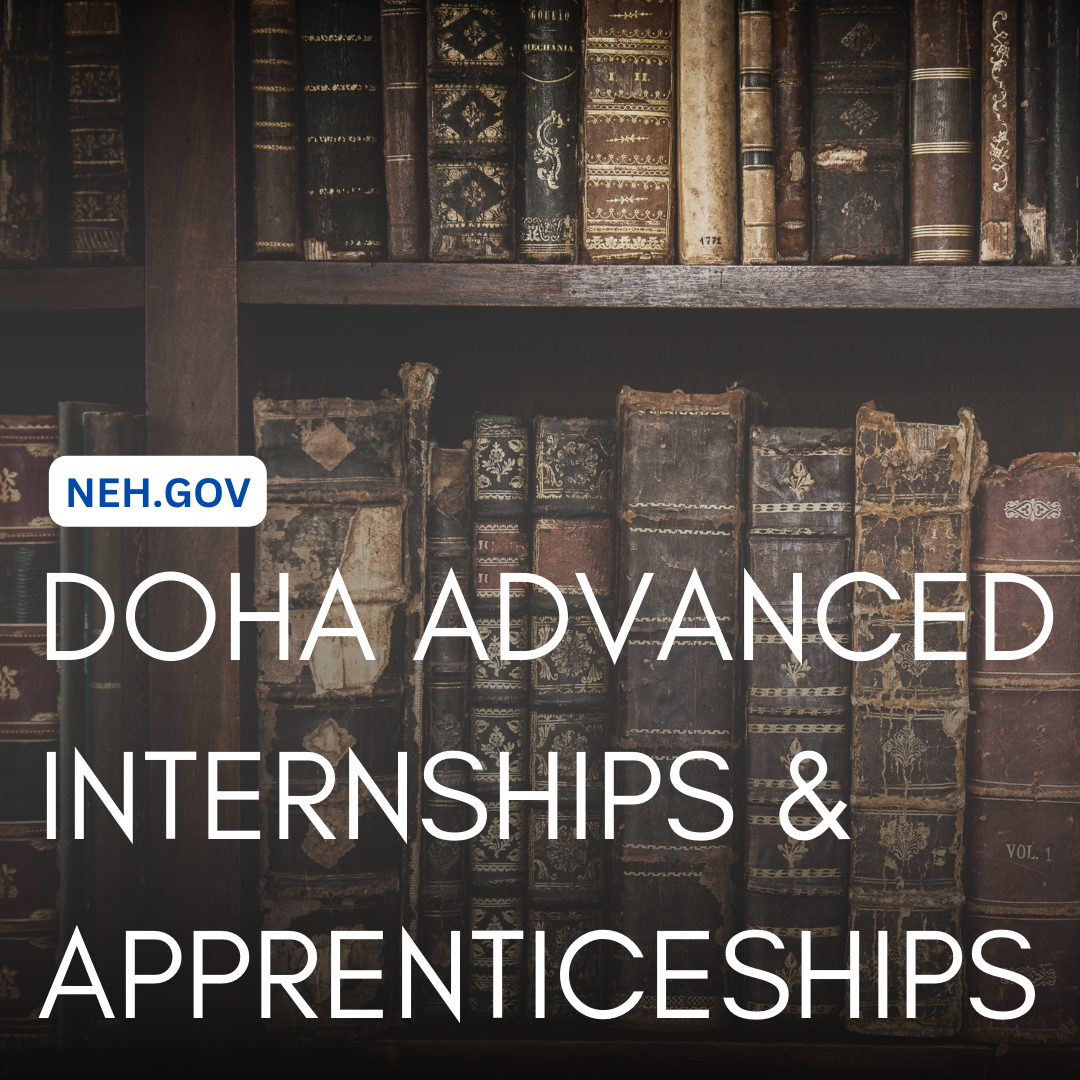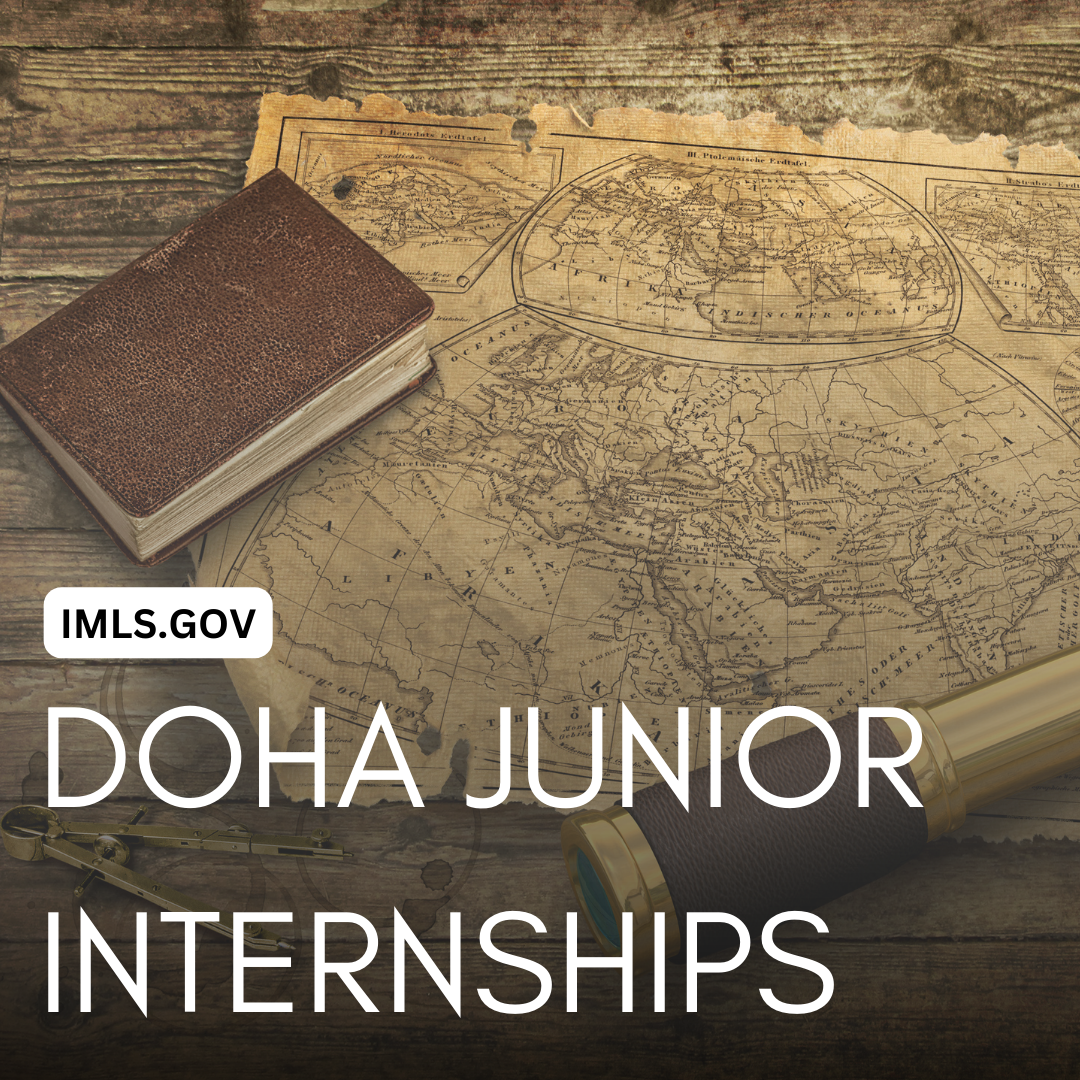 Previous Opportunites